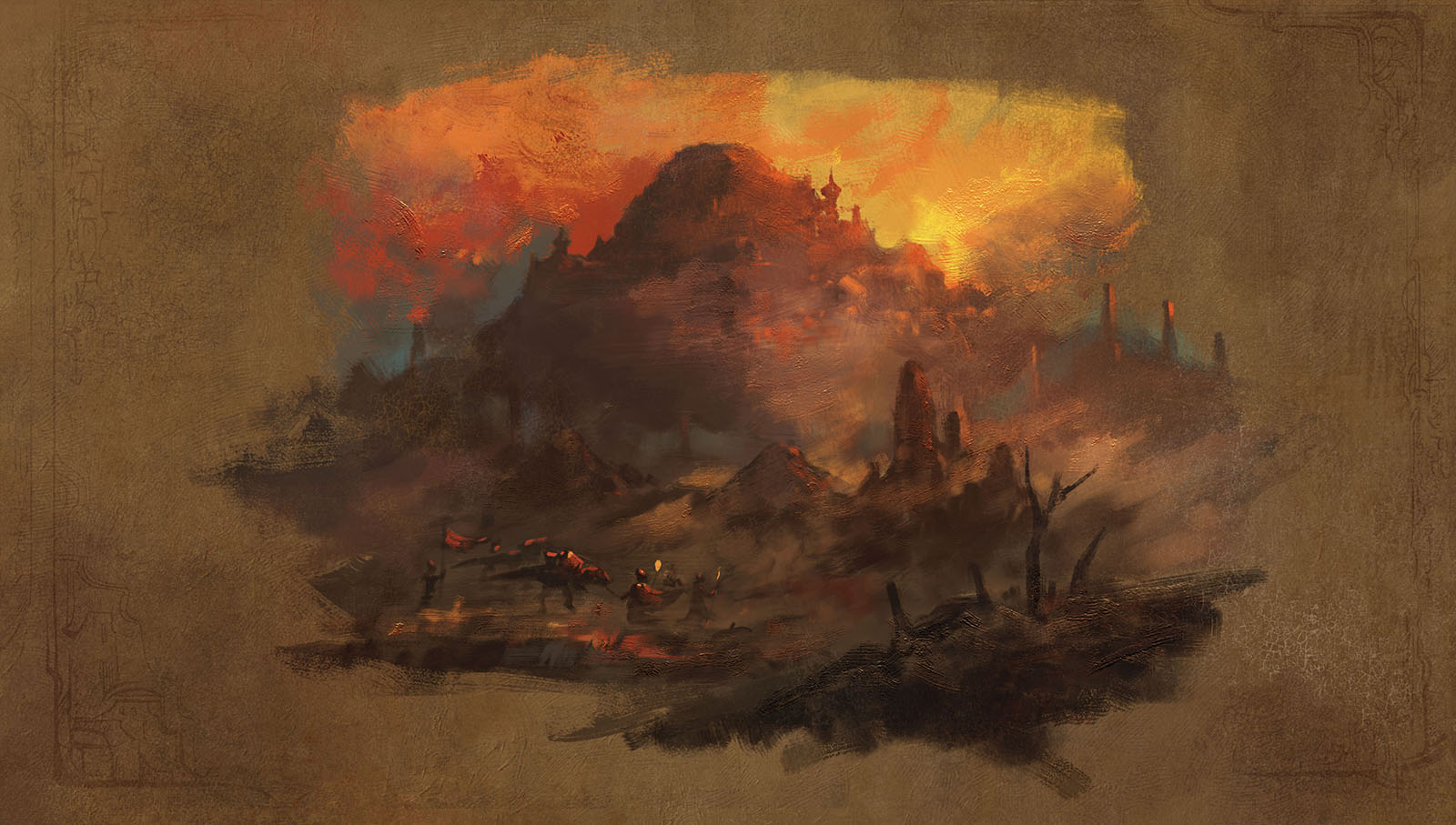 Azura's Exiles
Through your sealed chitin helm, you can smell the ashfall blanketing the fringes of Azura's Coast like fresh snow. The mask's fibrous air filters will soon need changing. Beyond the haze that has fallen around you, an ancient hymn is recited. It is a song of loneliness, and hardship, and fleeting hope.

The song quavers from an aged traveler, seated at a struggling grahtwood campfire opposite his silent companion. He turns his glazed crimson eyes toward you, and they glint with prophecy.
---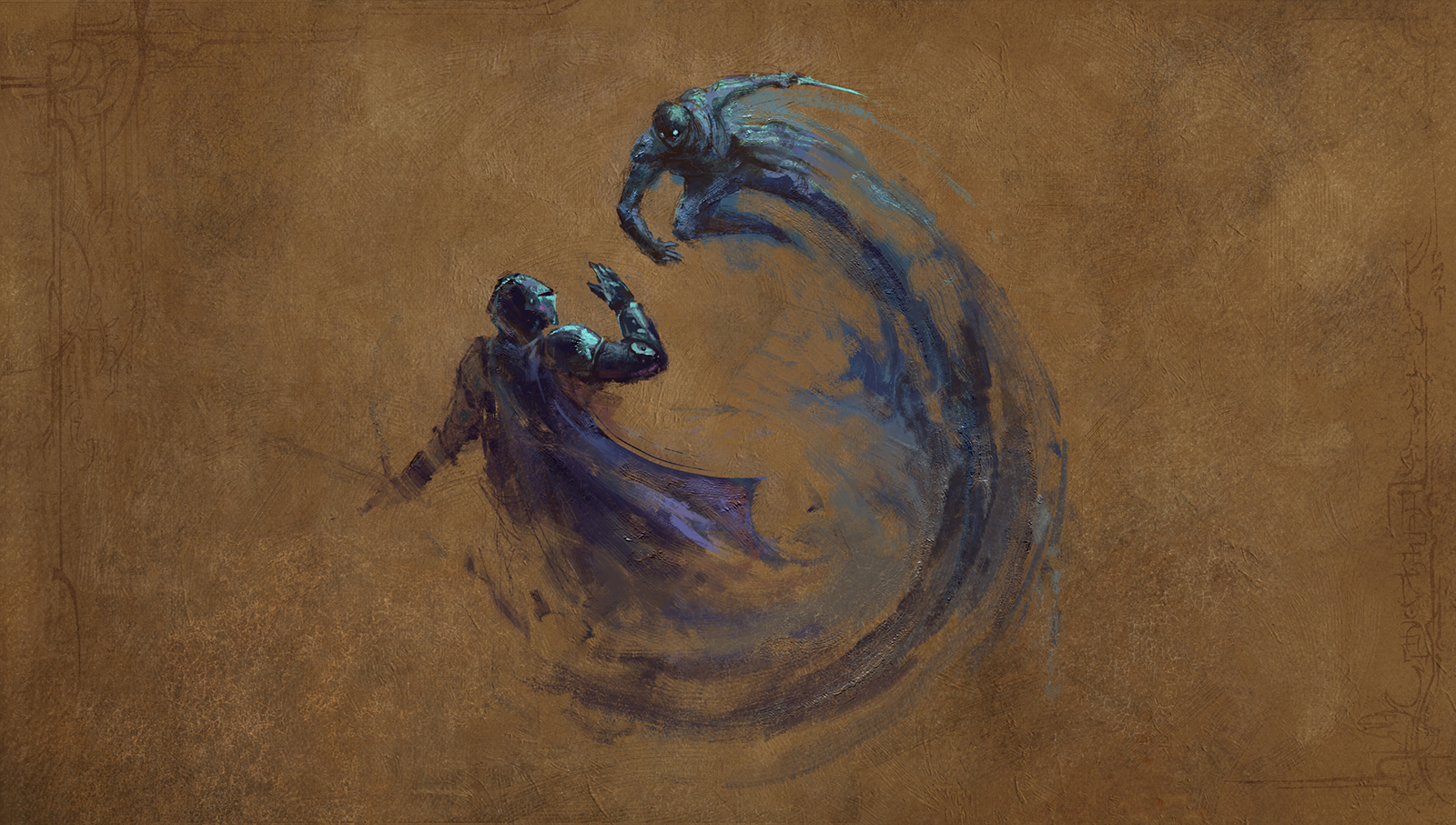 Threads of the Webspinner
Eons ago, Lord Mephala sought to overturn the order of the world. Alongside her brother Sanguine, she crafted a set of artifacts which empowered her subjects to refute the laws enforced by Nirn's gods.

Assassins of the Morag Tong believe that each of these legendary items is linked to a particular thread of fate. As the threads weave into one, the tides of causality coalesce around their bearer, allowing one to perform great deeds that ripple through history. When all are gathered, destiny itself may be defied.
---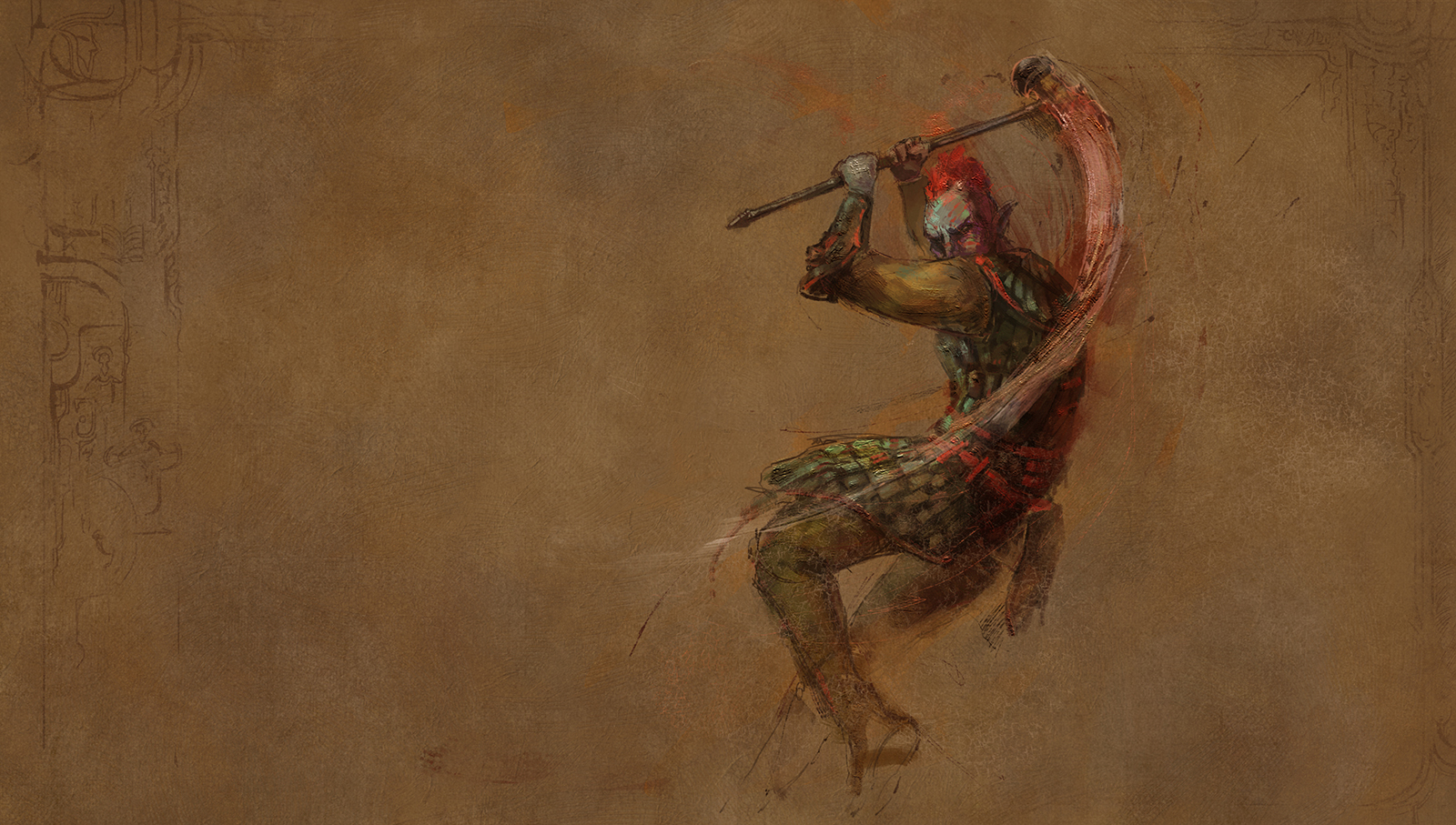 Fighters Guild Capstone
You are Master of the Fighters Guild. Its enemies, within and without, have been vanquished. But the corruption of Sjoring Hard-Heart and his followers has put the guild on its last leg, and now it threatens to crumble before your leadership truly begins.

The guild has been tasked with a lucrative request from an old acquaintance. A mine operated by the East Empire Company is in need of protection, and soon after your arrival it comes under attack. But with each layer peeled away, a corruption far darker than the Camonna Tong emerges - exposing tendrils buried deep within Vvardenfell itself.

As an original endgame quest for Skywind, this content cannot be shared until after release.
---